The initiative to implement a Sustainability Management System is rooted in our needs to enhance the transparency and quality of our sustainability data. It's a significant step towards making our sustainability efforts easily comprehensible and manageable for professionals across the Suzuki Garphyttan organization, as well as our stakeholders.
A foundation for facilitating our sustainability progress
Our Global Sustainability Manager, Edwin Grönkvist, explains
- Our needs were clear; a system that facilitates centralized data collection, simplified data analysis, and transparent Environmental, Social, and Governance (ESG) reporting. Stratsys, with its well-rounded sustainability management framework, emerged as a compatible option. It aligns well with various recognized sustainability frameworks like CSRD, GHG Protocol, and the Global Goals (SDGs).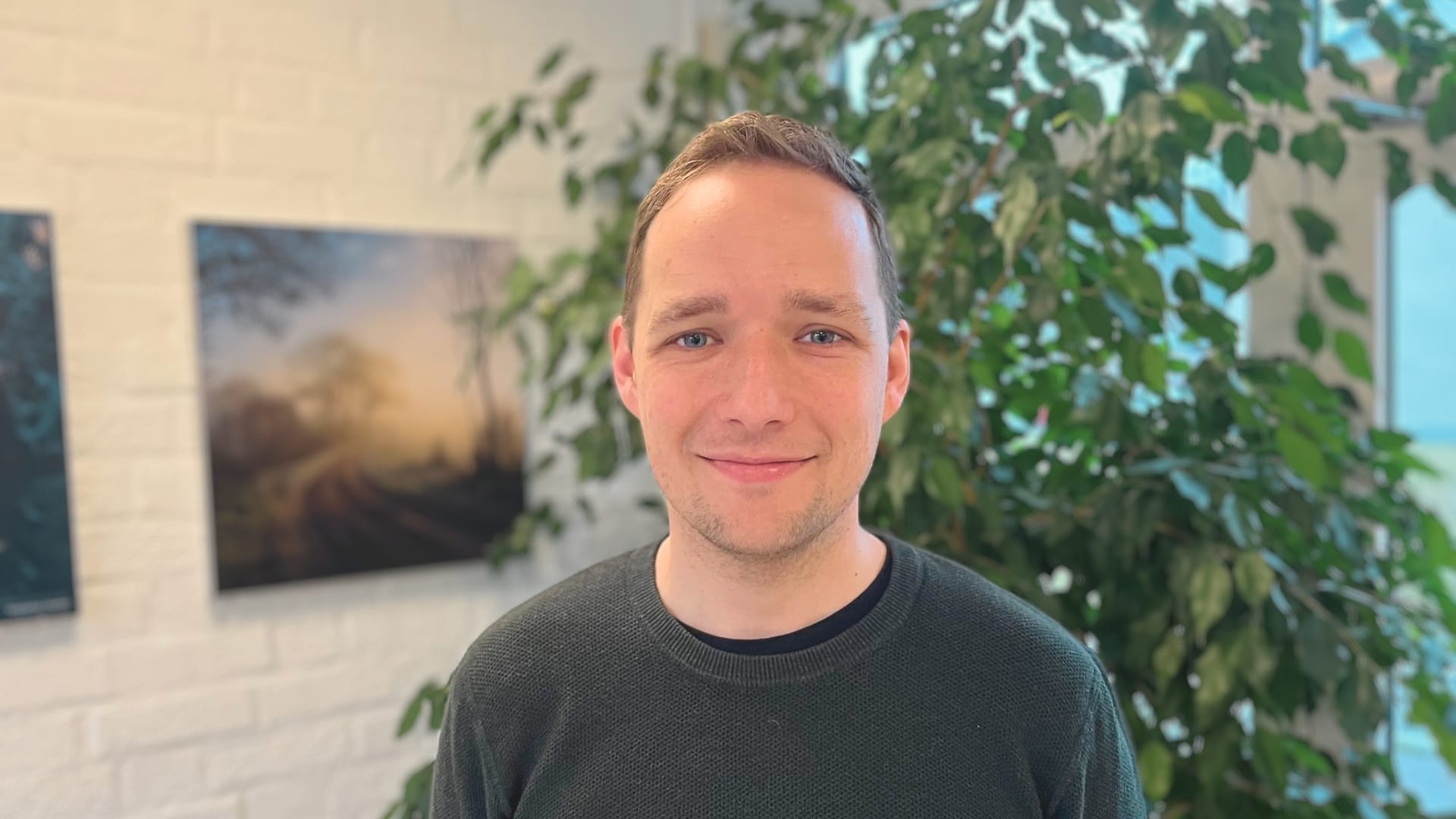 Edwin Grönkvist, Global Sustainability Manager
Stratsys's user-centric interface allows a personalized view for different roles within our organization, ensuring a straightforward follow-up and management of relevant activities and goals. This clear and effective organizational feature is a step towards enhancing the precision and effectiveness of our sustainability initiatives.
We are optimistic about the continuous improvement and positive impact this will have across our global operations and value chain.