In 2022, we initiated our own Global Leadership Program – for all managers, at all facilities. The goal is to shape our common leadership culture, which we see as one of the foundations of the future for Suzuki Garphyttan. We want to have modern leaders who stand for transparency and open dialogue. Leaders who strengthen their employees so they will dare to take the initiative and say what they think, and who help create an organization we feel a sense of pride and belonging in.
The foundations of the leadership program are current research and our own leadership policy, which is intimately linked to our values of Care, Dare and Share.
Networks create belonging
Mixing managers from different countries and levels is good for group dynamics and for promoting encounters based on shared experiences and cross-cultural goals and challenges. It creates relationships, making it easier to contact one another later in the day-to-day operations of the company.
"We are building a strong leadership culture," says Claes Unestål, Global Head of HR at Suzuki Garphyttan, and managers are given a chance to network with one another. We are already seeing that this provides a sense of solidarity around future visions and shared challenges.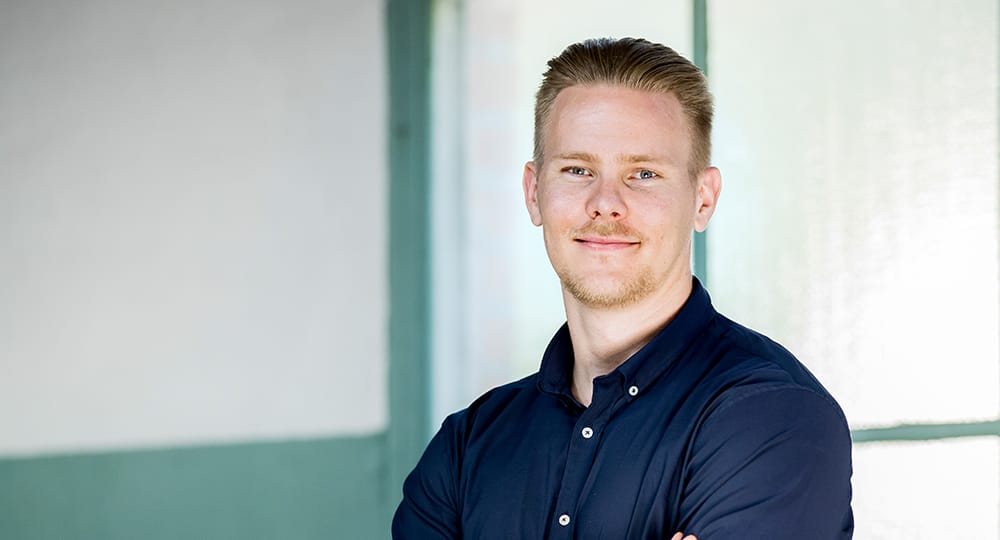 Claes Unestål – Global Head of HR, Suzuki Garphyttan
Tools tested in everyday situations
During the training, managers learn more about being available, coaching and communicative leadership, group dynamics and much more. They also are provided with tools that they can implement and test in their day-to-day work, always with support from one another.
Through regular follow-ups on leadership culture, we come even nearer our end goal – an organization where every employee feels like we are growing together, and everyone has the opportunity to achieve their full potential.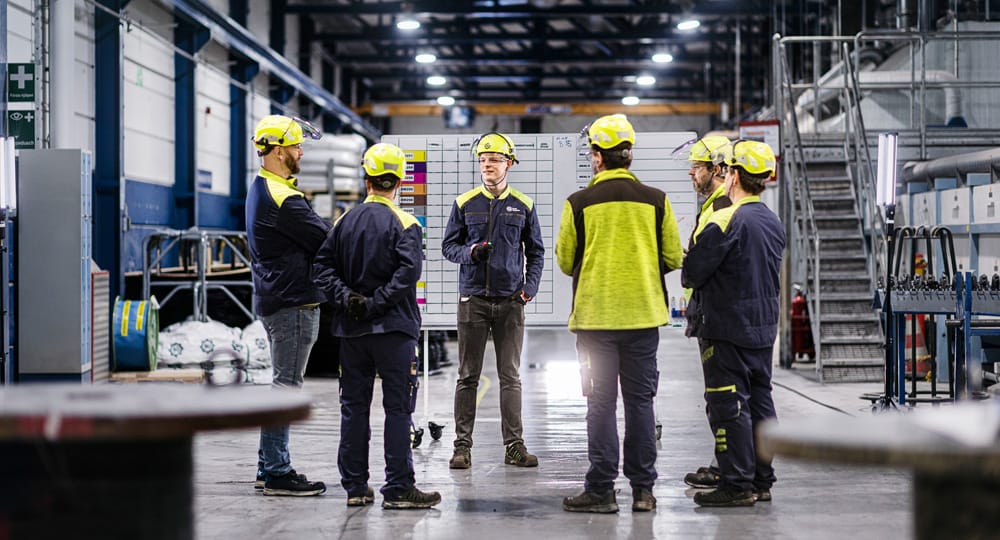 During the training managers learn more about being available, coaching and communicative leadership