Our dedicated Research & Development team, working in close collaboration with our plant in Suzhou, China, has developed this groundbreaking hardening process. Fully operational as of 2022, this method replaces hazardous substances with environmentally friendly water-based compounds, reaffirming our pledge to sustainability.
Improved quality alongside significant reductions on environmental footprint
The newly implemented technique allows us to offer improved quality and more customizable hardened wire, effectively responding to strong customer demand. Moreover, it significantly reduces the environmental footprint of our manufacturing process. This sustainability leap is made possible through superior process control, the elimination of high-impact substances, and significant improvements in energy efficiency.
Traditionally, oil tempering has been a necessary technique used to ensure the strength and durability of products such as engine valve springs. However, this process poses safety and environmental challenges, including potential health risks from fumes and the impact of used oil disposal. Motivated by these concerns, we have sought to invest in the development of alternatives that deliver products of comparable strength without resorting to conventional oil tempering.
Strong team, strong commitment
The introduction of this hardening technique underlines our commitment to prioritizing safety, reducing environmental impact, and fulfilling our customers' needs. As we innovate, we do so with a deep sense of responsibility to our employees, customers, and the planet.
"Our team's mindset is a vital part of the answer, as this kind of teamwork doesn't just happen."
Our Suzhou team, led by Site Manager Erik Licht, has demonstrated resilience amid global challenges, including the pandemic, ensuring steady operations and continuous improvement in our procedures. Licht affirms, "We have a strong core team that keeps day-to-day operations up and running. This enables us to allocate resources to developing and further improving our operations. Our team's mindset is a vital part of the answer, as this kind of teamwork doesn't just happen."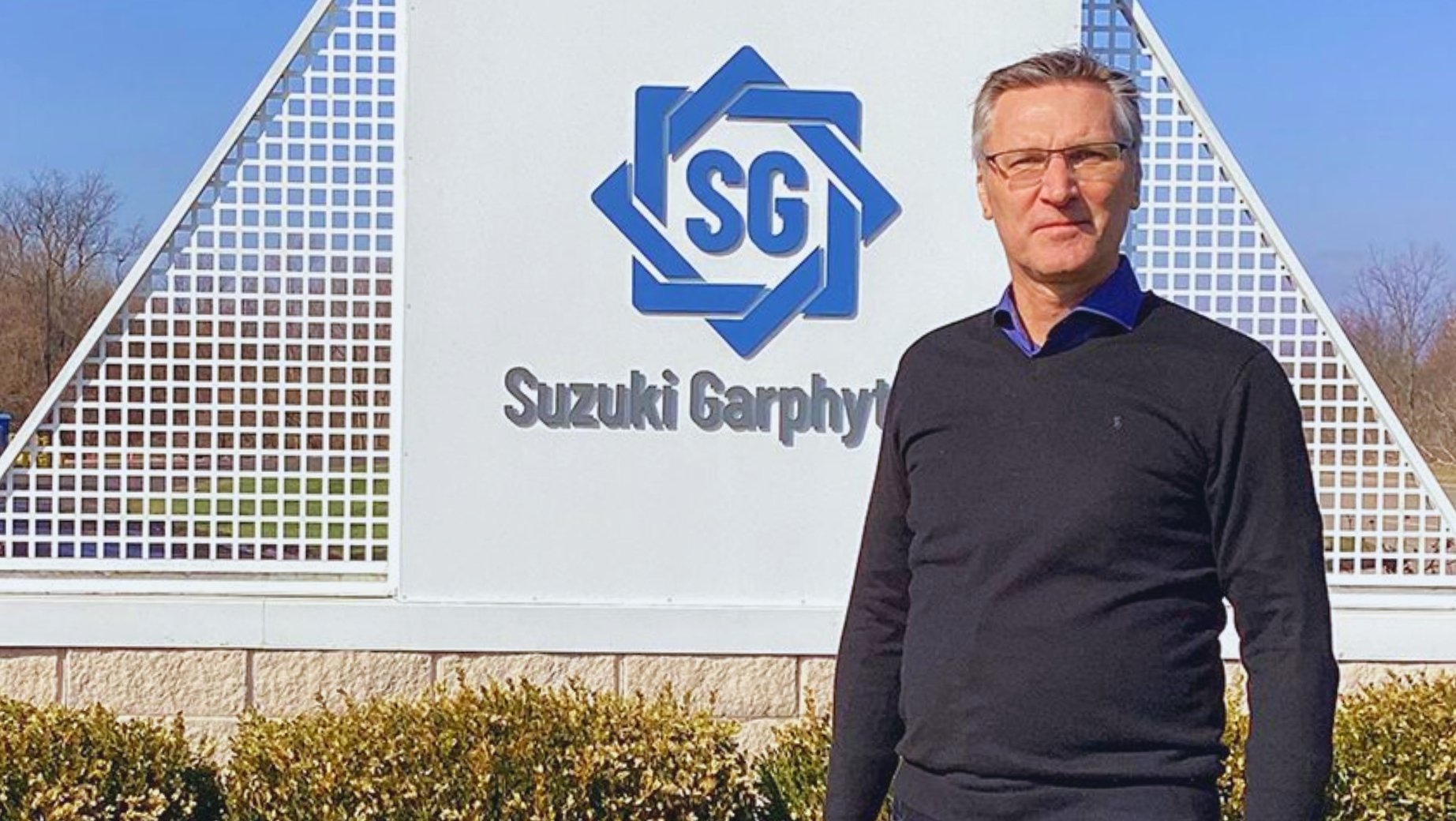 Suzuki Garphyttan's path towards increased capacity
Our rich history and unique experience allow us to shape the industry, creating win-win partnerships and growing sustainably. With the success of the new process, we are preparing to expand our capacity to meet the increasing demand for our high-quality, sustainably hardened wire.
We invite our customers and partners to engage with our products and services, experiencing firsthand the benefits of our commitment to continuous improvement, global service, and localized solutions. As your trusted innovation partner, we at Suzuki Garphyttan are committed to bring about even more groundbreaking solutions in the steel wire industry.